Can You Freeze Waffle Batter – How To Freeze Waffle Batter
Categories
Popular Foods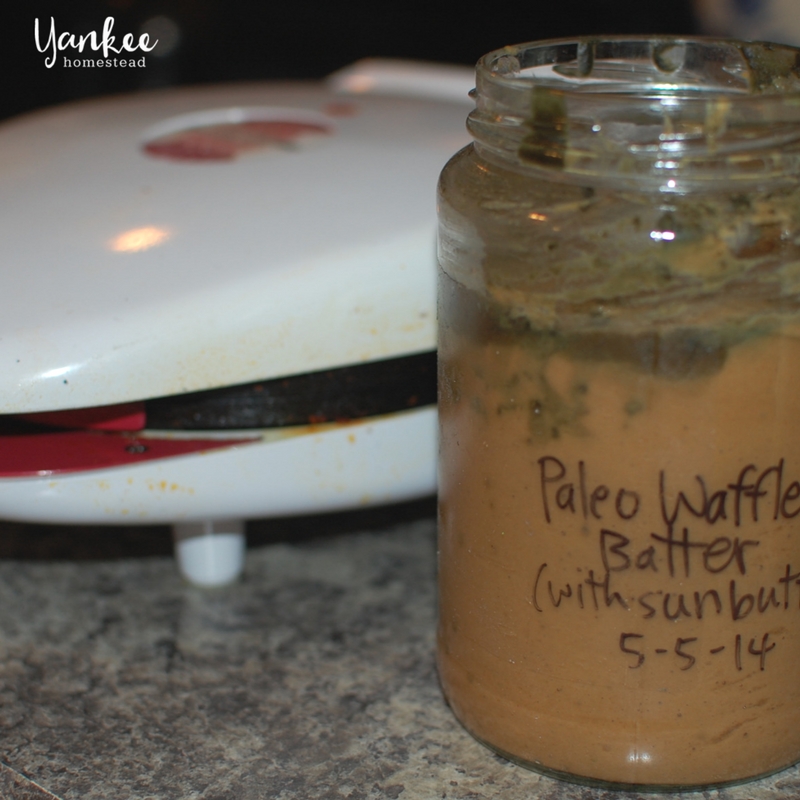 My family loves to sit down together for a big family breakfast on Sunday morning. Sadly, with all the crazy running during the week, it's one of the few times we can guarantee everyone will be available at the same time. It also allows mom and dad to relax and splurge on some yummy breakfast goodies when we would otherwise be super health focused.
Eggs and sausage are the usual menu items but everyone is elated when I break down and say I will make a batch of homemade waffles. I actually might love them more than anyone, but they are a little messy and time consuming to make. I always make them gluten-free and our all-time favorite recipe is from http://glutenfreeonashoestring.com/fluffy-gluten-free-waffles/ . They never fail to please the crew. My son doesn't even complain that they are gluten-free and he is a total baked good snob.
So, I realized at some point that life would be so much easier if I could whip up a huge batch of batter and then freeze it in portions for later use. But would it work?
Can You Freeze Waffle Batter?
I gave it a whirl, and it was a total victory on all accounts. Batter did great in the freezer, kids and I get our yummy waffles on a more regular basis, and it doesn't take all day to get it done.

How To Freeze Waffle Batter
The first step of course is to put together a large batch of your favorite waffle batter. Then, simply transfer the batter to freezer safe bags. You can absolutely use freezer safe containers of your choosing but I love the bags because of my little trick. Once the batter is thawed, simply make a small cut off one corner of the bag. You can now use the bag like an icing pastry bag and squeeze out the batter right into the waffle maker. Totally mess-free which is a big deal for me.
Make a large batch of waffle batter.
Portion the batter into freezer-safe bags. Put the amount of batter per bag equal to the number of waffles you usually make at a time.
Remove as much air from the bag as possible.
Label and place in the freezer.
The waffle batter will last for 3 months in the freezer with best results. It would do just fine for longer I'm sure but texture may begin to change after a while.
How To Thaw Waffle Batter
To thaw the frozen waffle batter, simply remove it from the freezer and place in the refrigerator overnight. It will be ready to go in the morning for quick and delicious homemade waffles.
Save